NetPay2K International Corporation
NetPay2K was born in January of 2000. it was the original Dot Com for the company. After our start in 1996 forming a Corporation was the next step in the maturation of the company Soon after we added The Credit Card Store  and then Answer Tax & Business.
We are a Business Services company first!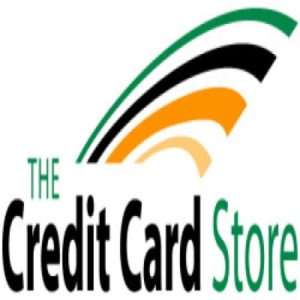 Apply for a Credit Card, Loan or learn more about Accepting Credit Cards for Payment!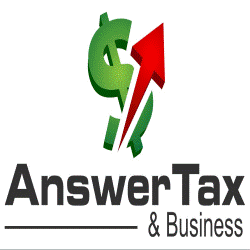 Answer Tax & Business is your one stop shop for Business Accounting, Tax Preparation, and Tax Resolution. (We help you pay those back taxes!)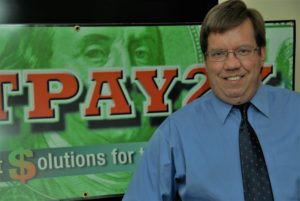 James Darle Jones Founder & CEO
Cornucopia of Cash is here to teach you how to Learn How to Earn a Cornucopia of Cash in the Billion Dollar Credit Card Processing Business!
Call James Darle Jones @ 301 829 3331 to learn more about this exciting opportunity!