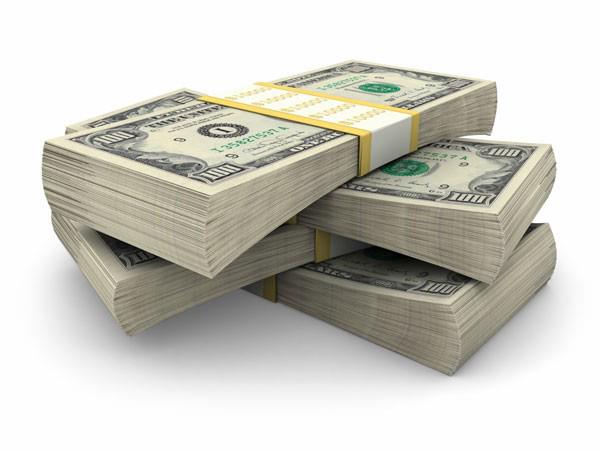 Bonuses
To earn money in this business you need to write deals. We all want ongoing residual income, but we also need up-front revenue to pay the bills and to keep the business viable. To earn production or conversion bonuses, you must follow certain minimum pricing, which we will discuss later. We also follow a calendar month, as the number of deals submitted every month can factor into your bonus structure.
Production Bonuses: Approval dates as sent by approval e-mail
Plan A
Sign up any merchant with minimum pricing and after activation you will receive:
$50 With no free equipment (only for non-conversion deals)
$100 1st approved deal per month
$150 2nd approved deal per month
$200 3rd approved deal per month + all remaining deals activated that month with minimum pricing
Bonuses will be bought back if the merchant closes the account within twelve months of the activation of the account.
Activation means the merchant has to start processing.
Plan B
Conversion Bonuses: Sign up a merchant who is already processing and provide a processing statement no older than ninety days (all pages), and we will pay you a bonus of 1 percent of the first month's processing if they are processing over $30,000 with a $600 maximum limit. with minimum pricing, with or without free equipment.
Deals with conversion bonus volume can be the first or second deal of the month, but you would only receive conversion bonus or production bonus, whichever is more, minus $100 for the first approved deal or minus $50 for the second approved deal. First-year projections for merchant accounts only are based upon two deals per week with bonuses and an average of $40 per month residual per account. My projections are what I believe you should earn but your results may vary.
The residuals on the spreadsheet are based on $20 first month and $40 subsequent months and one month behind in payment. A merchant who is approved and processes in January would get you a residual check or direct deposit on the first or second of March. Production bonuses will be paid one week after activation. Activation is $300 or more of processing in one day. Conversion bonuses will be paid one week after their thirty days is up.
There are some limitations and exclusions to the production and conversion bonuses. Equipment revenue is earned when you sell or lease a credit card terminal. You get 100% of the profit minus the equipment cost, and most of our partners will usually cover the equipment if it breaks down in the future, but the vast majority of these terminals are made well and very rarely are defective. Residuals are paid for all accounts where there is a monthly profit. Increases are only for deals moving forward. You will receive 80 percent of 50 percent of the profit from each account minus minimum cost for certain fees like a batch fee or a statement fee. You will improve your commission to 85 percent of 50 percent after you write
twenty five deals and they have been submitted and approved. Writing twenty five deals is a good sign that you can succeed in this business. You will receive 90 percent of 50 percent of the profit after you have written one hundred deals and they have been submitted and approved. You will receive 95 percent of 50 percent of the profit after you have written two hundred deals and they have been submitted and approved. You should
be able to do this in your second year! You will receive 100 percent of 50 percent of the profit when you have 300 live accounts.
Our main partner gets 50 percent of the profit because we could not do it without them. They underwrite each account with a watchful eye for fraud. They provide twentyfour- hour technical support to our clients and daytime support for us. They deploy and support a majority of the equipment we sell, and they take 100 percent of the risk associated with each account. You can increase your percentage by writing more deals. Once you are writing around forty or fifty deals per month, we can talk more about your
options like taking on some of the risk or more of the customer service.
Don't forget, you get $3,000 after you write thirty approved deals in your first three months!
To make more in conversion bonuses and residuals, you need to sign up accounts with higher volumes. Never refuse a deal, but if your focus is on higher-volume accounts, then you will mostly deal with higher-volume accounts, thus enabling you to make more money.
We will buy your portfolio of business for twelve times your monthly residual payment anytime you wish to cash in on your newfound success. So if your monthly residual is $1,000, we will pay you a lump sum of $12,000, and you would receive no further future compensation for those merchants. Merchants must be processing for six months to be considered for a buyout.
Lets get started!
Call James Darle Jones with your questions @ 301 829 3331