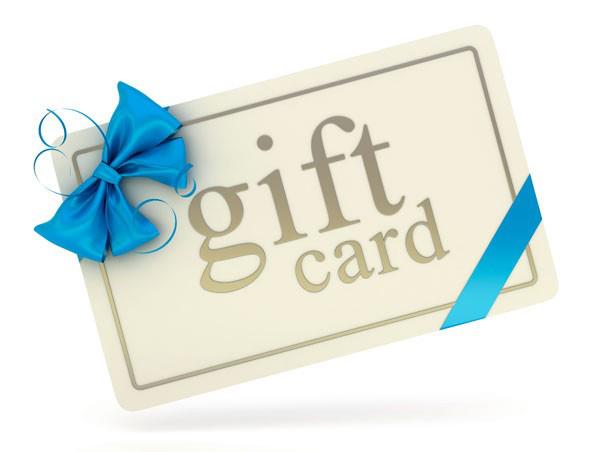 Leave it to this industry to come up with a card to use in conjunction with the other cards you already have in your wallet. Gift cards are the perfect answer to one of life's perfect problems: what to buy for the person who has everything or is just plain hard to buy for. It is also for the gift buyer who doesn't want to give cash. Gift cards are indeed a gift for gift buyers, but what about for merchants? Gift cards are a great way for merchants to
build their business. Gift cards offer business owners the opportunity to receive and retain revenue for an item to be purchased at a later date. And because there is a cost involved, seeing that on average customers will only spend 85 percent of the card's total value, the service usually pays for itself.
Gift cards are great for ISOs and agents because they are very sticky, and once a merchant accepts a gift card, it makes it harder for them to move or "switch" to another processor because of the outstanding value on customers' cards. They are also great for ISOs because you can get a setup fee, a portion of the monthly fee, and the transaction fee.
Loyalty cards can be used in conjunction with the same gift card or just a phone number for merchants like coffee shops or restaurants who wish to reward customers for their business. I know I love the free coffee I get from Starbucks every month for using mine. A loyalty card is just a little reminder that the customer made a good decision by buying from the merchant. It's positive reinforcement!
Prepaid cards are an entirely different animal. Prepaid cards are for people who need a different way to pay other than a credit or a bank-issued debit card. Prepaid cards are for parents who need to make sure their college student has just enough spare change to cover expenses without breaking the bank. Prepaid cards are also for people without a bank account who need a way to pay for things that require a credit or debit card. Prepaid cards are a debit instrument because after you add money to them, they act
like a check card, but because they have the card brand's logo on them, they can also be used like a credit card. Prepaid cards are also a great way to pay un-banked people who have no place to cash a check. This is a great way for employers to save money, as it has been proven to be less expensive to fill a prepaid card then to process and pay an employee with a payroll check.
What's in it for you? Just as with credit cards, the main processing cost flows back to the card company, which can then partially flow back to you the sales rep. You can make money when a customer buys something or even when they load the card. This is also an opportunity for you to get paid on both sides of a transaction. If one of your prepaid customers pays one of your credit card processing customers, then you receive a residual from your partners, derived from both the card holder and the merchant accepting the card. More opportunity, more money!
Lets get started!
Call James Darle Jones with your questions @ 301 829 3331